LICENSE
Character for different
country, variety
of usage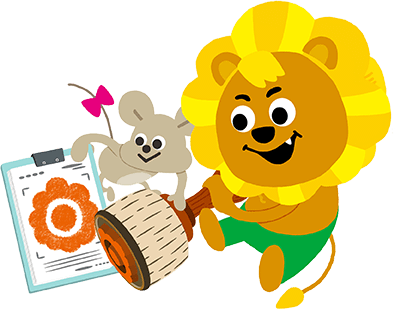 Character Planning and Development in Japan and Abroad
Screening, merchandizing, licensing business in Japan, Asia (mainly China), Europe and North America, etc.
Service contents
Screening, merchandizing, licensing-out business of our original IP.
Engagement and negotiation with copyright holders and agents abroad.
We are positivly purchasing content licenses which we join in producing, and other property licenses home and abroad.
………For client who………
………Message from person in charge………
To support licensees via our connections here in Japan and abroad.
Feel free to contact us even you do not have licensing experience yet.
Please do contact us if you would like to develop new characters with us and share a fruitful profit in a long term.