ANIMATION
Producing animation
from the
beginning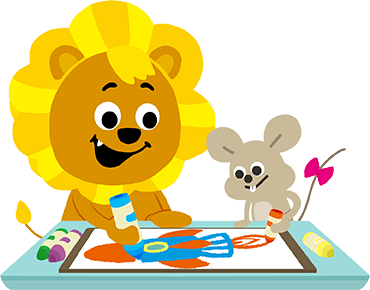 Produce
Planning, investiment, financing and distribution of animation.
Suggestion of promotional plan.
Service contents
Planning and production of animation for TV, web distribution, theatical series.
Scenario building, animation and audiovisual production.
Coordination for coproduction with China and other Asian countries, Europe.

ROBOMASTERS:The Animated Series
An international co-production with the Chinese drone maker, DJI.
An original piece motified from RoboMaster, a real robot competition being held in China.
BALLOON MARCO
A global original full CG animation project.
PINGU IN THE CITY
NHK premiered new Japan Pingu series.
………For client who………
………Message from person in charge………
We will work with you from the start of the project, utilizing our experience in producing various genres of films.By organizing excellent creators from both inside and outside of the company to produce the work with care and responsibility until its completion and release.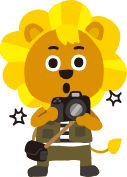 Production
Production of digital animation, mainly using 3D computer graphics.
Planning for scenario, storyboard, editing, casting, etc.
Service contents
Production of digital animation using 3DCG, digital animation, etc.
All works related to animation production from designing, scenario, storyboard to audio and visual.
Can accommodate for all kinds of new media format, such as games, AR and VR.

"THE DRAGON DENTIST"

(2D animation series)

"Sarusuberi -Miss Hokusai-"

(2D animation movie)

"NYA SHOGI" from "March comes in like a lion"

(Full 3DCG)

Readyyy!project

(Full CG movie)

Ohayou!Kokekkosan

(Full CGTV series)
………For client who………
………Message from person in charge………
It had been already 10 years since our establishment in 2007. We had been compling with short term production schedule to long term prodution schedule of animation from all over the world.
We can do full CG animation, 2D animation, and also cell shaded CG animation.
We have lots of experience for singing and dancing CG animation.