BRANDING
Animation and character
which add color to the
company image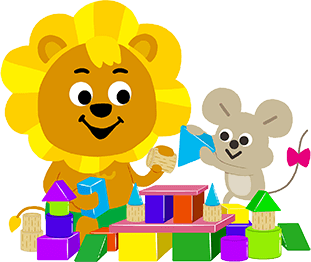 Branding
IP branding for original character, animation, and event.
Service contents
From planning to management of original character.
Propose the best plan based on marketing investigation.
Proposal of promotion and/or collaboration using character or animation.
Planning, production, and management of animation CM/PV or digital contents including SNS.

ROBOMASTERS:The Animated Series
An international co-production with the Chinese drone maker, DJI.
An animation series targeting at engineer-wannabe teenagers.
………For client who………
………Message from person in charge………
With a variety experience in animation industry, we are competitive in producing original contents which suits your brand image.
Besides production, we will also provide comprehensive support service including; commercial promotion, collaboration and distribution, etc.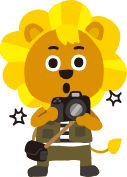 Character branding which is related to product, community, and service.
IP branding related to product, community, and/or service targeted especially for female and family.
Service contents
Plan and propose contents which suits brand image based on market investigation.
Create character which draw market's attention.
Support your company's promotion with production of commercial and/or PV.

Hangzhou Paradise Umbrella Group Co., Ltd.
Character design and consulting for kids umbrella
………For client who………
………Message from person in charge………
We will produce original animation which fits your budget.
Not only production of animation, but follow up even after the production, with merchandizing, marketing, etc in total expantion of character.