POKÉTOON
Zuruggu and Mimikkyu
2020.06.22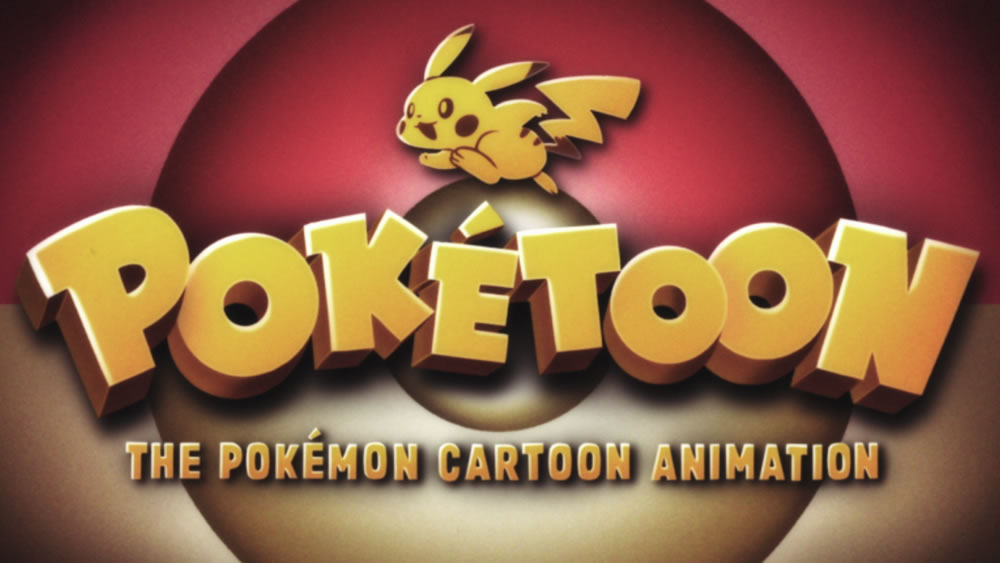 Distribution from 5 June, 2020

Animation production by Dandelion Animation Studio.
©2020 Pokémon. ©1995-2020 Nintendo/Creatures Inc. /GAME FREAK inc.
ズルッグとミミッキュ

About our works
A short comedy about Pokemon produced by Dandelion Animation Studio.
The hit content will entertain you in cartoon.
【Official Twitter Account】
https://twitter.com/Pokemon_cojp
【Youtube】
https://www.youtube.com/channel/UCH0JJtRn2syic5xxavMKQ4Q
Synopsis
One day, our herione Zuruggu was out for a walk. Suddenly he noticed POKE-beans, his favourite food, on the ground.
He picked them up and ate while there came a whistle of a locomotive.
A big train was stopping at a small station.
Zuruggu found there were POKE-beans lying on the floor of freight cars and he chased after them...
Main Staff
General Director

Taku INOUE

Character Designer & Assistant Director

Miyako MAKIO

Director

Ryosuke SENBO

Animation Director

Shinichi SUZUKI

Music

Kei TSUDA

Production

Dandelion Animation Studio INC.

Production Cooperation

Magicbus INC.
Our Staff
Character Designer & Assistant Director

Miyako MAKIO

Lead Animator

Eduardo HERNANDEZ,
Yuki KAWASHIMA

Logo Designer

Kenta SUZUKI

Producer

Kazuhiro NISHIKAWA

Production Manager

Nami IMAOKA